Skip to Content
Prevent Wildlife from Invading Your Property
When you've realized you have a pest problem on your property, there are many steps you may choose to take. The most common step is getting in contact with a wildlife removal company, such as Illinois Wildlife Services, Inc. One of the biggest differences between our company and similar services in the area is that we offer animal prevention services, which helps to prevent future problems.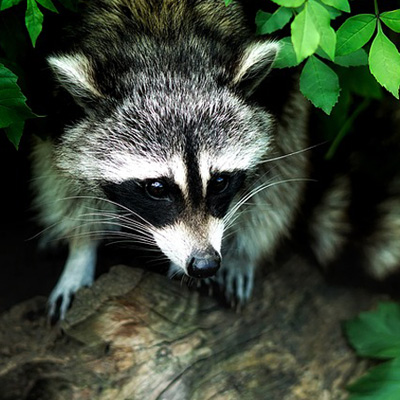 Our Animal Prevention Service Has Been Used to Take Care Of:
Raccoons
Skunks
Squirrels
Opossums
Birds
Bats
Muskrats
Chipmunks
Rats
Bees, Wasps and Hornets
Asian Lady Beetles
Boxelder Bugs
Let Us Help You Solve Your Problem
We care about helping you solve your problem and provide useful information to prevent it from occurring again. By having the necessary experience and technology, we are able to do assist you effectively. You may not have any more repeat offenders, or have to keep calling wildlife removal companies over and over again. Let us help you solve your problem. Feel free to call us for a complimentary quote at 847-394-9800!
Having an Issue with a Pest?
Our Team Has the Experience to Get the Job Done Right!